Season
Spring!
Current date/time is Tue Sep 17, 2019 4:45 am
Welcome in to Sawtooth Territory, Home of the Hidden Bloods.
Once you have registered, Please post your Biography in the 'Introduce yourself' section. Once the Zircon Leaders have read your Bio they will lock it and PM you that you can now start Roleplaying. You MUST go to the Main Den next and there you will start your character meeting the pack, You can not RP anywhere else until the Zircon Leaders say you can.
Introduce Yourself

Topics
Posts

Last Posts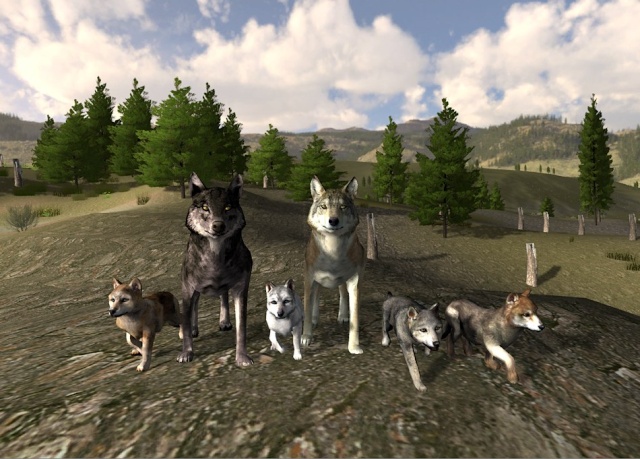 In total there is 1 user online :: 0 Registered, 0 Hidden and 1 Guest
Most users ever online was 16 on Sat May 05, 2018 9:12 am

Registered Users: None


No users have a birthday today
No users are having a birthday in the upcoming 7 days

Legend : [ Zircons ][ Onyxs ][ Topazs ][ BloodStones ][ Rubys ][ Emeralds ][ Amethysts ][ Saphires ][ Diamonds ][ Pearls ][ Citrines ][ Agates ][ Moderaters ][ Friends ][ Loners ]
Our users have posted a total of 2183 messages
We have 14 registered users
The newest registered user is Cyber Virgo
New posts
No new posts
Forum is locked